QuickNameTags.com is part of QuickTrophy, LLC. We also operate www.QuickTrophy.com, a web site specializing in trophies, awards, plaques, and personalized gifts. We are located in Marquette, Michigan, on the south shore of Lake Superior in the center of the Upper Peninsula of Michigan. We live in a small town and have small town values. Marquette is the home of Northern Michigan University, where many of our employees are currently enrolled.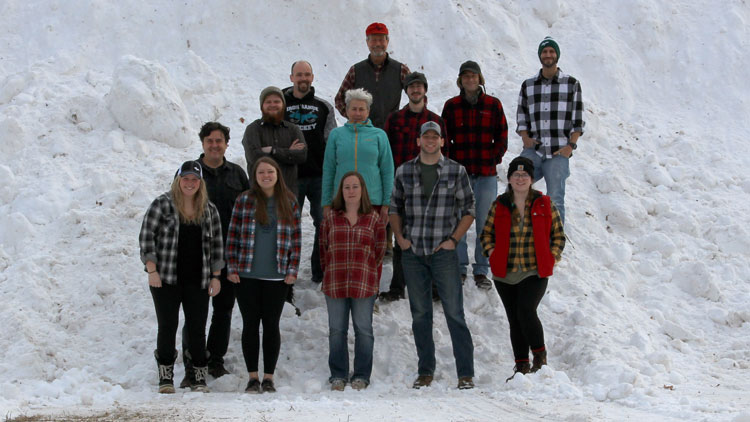 Marquette is located within 3 ground shipping days of 70% of the US population, including the entire East Coast and Midwest areas. But no matter where you live, we can custom make and ship out your nametags, nameplates, and office signs by the next business day, many orders are processed and shipped the same day we receive them! We have a very reliable shipping infrastructure to maintain consistent year-round processing. Over 200 inches of snow each winter does not slow down our UPS and FedEx drivers or postal carriers.
You will find our customer service staff well trained and most helpful. Please feel free to contact us if you have any questions, comments, or concerns! We can be reached toll-free at 866.200.1234, or if you have trouble with our mid-western accents, you can contact via e-mail at sales@quicknametags.com.